Who will be awarded the Golden Wire? The decision is once again up to the expert jury!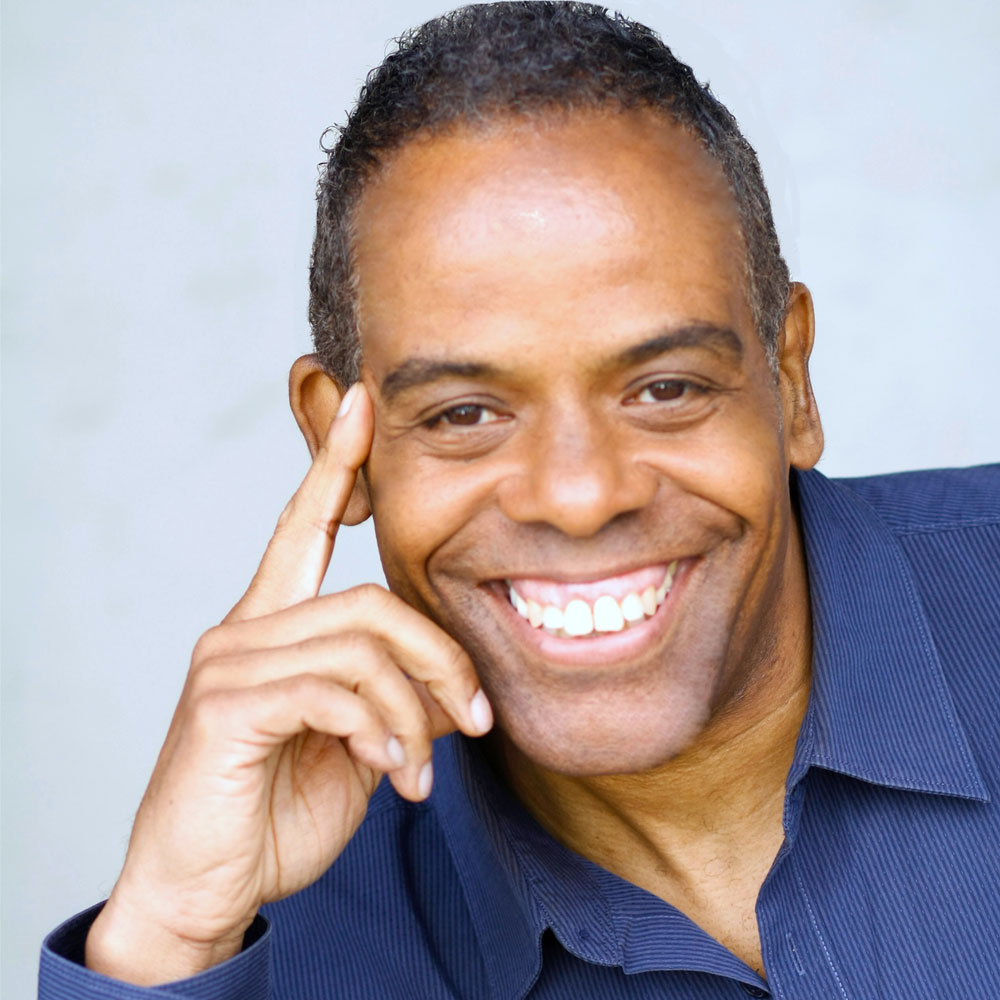 Tony Zawinul / Alumni Projects
As a multimedia artist, Tony seamlessly combines music composing and filmmaking at his own production company Gang Of 4Films. He is also Executor of the Zawinul Estate and Creative Director, Founder, and President of the Joe Zawinul Foundation for Achievement.
Copyright: Gang Of 4 Films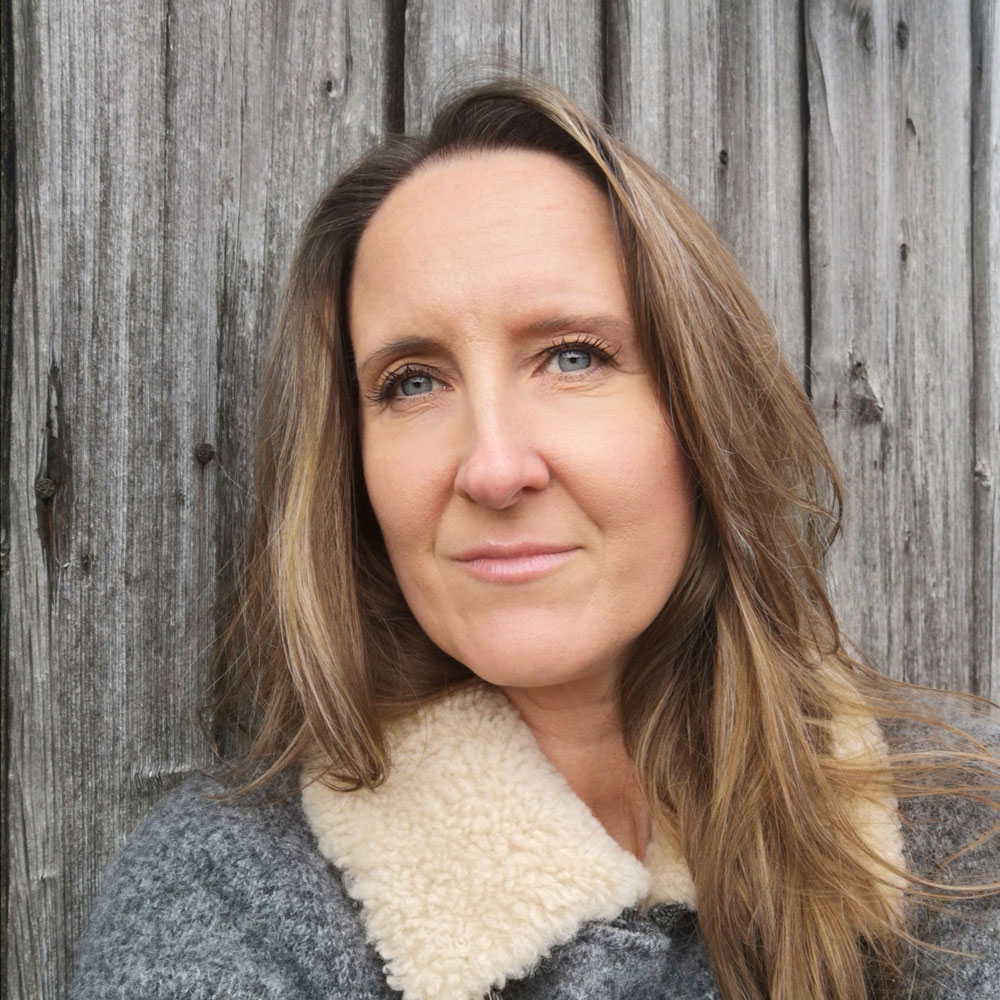 Michaela Gutmann / Graphic Design
Michaela Gutmann is the Executive Director of Kreativwirtschaft Austria of the Austrian Economic Chamber. As a legal advisor and European law expert in Austria and the European Union, she promotes the visibility, empowerment and the exploitation of the creative industries' innovative potential for the economy.
Copyright: Michaela Gutmann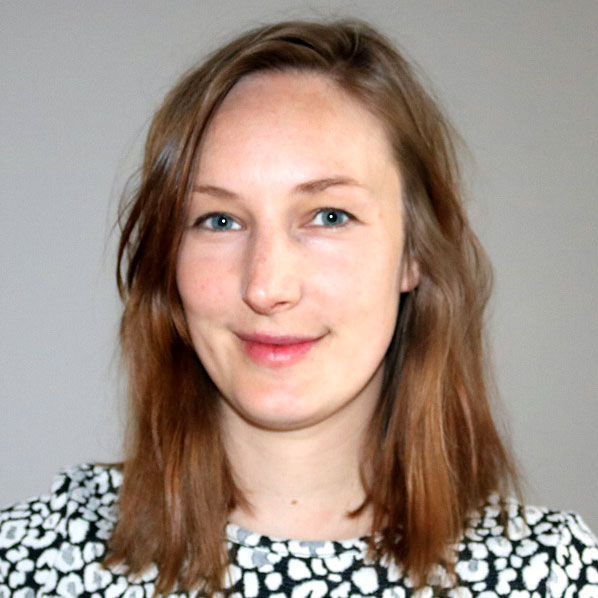 Emily Howells / Animation
Emily Howells is an animation director with a particular passion for storytelling and design. She has applied her animation skills to a variety of areas over the years, most recently creating projection mapping visuals for large scale projects and events. She has received several awards for her short animated films.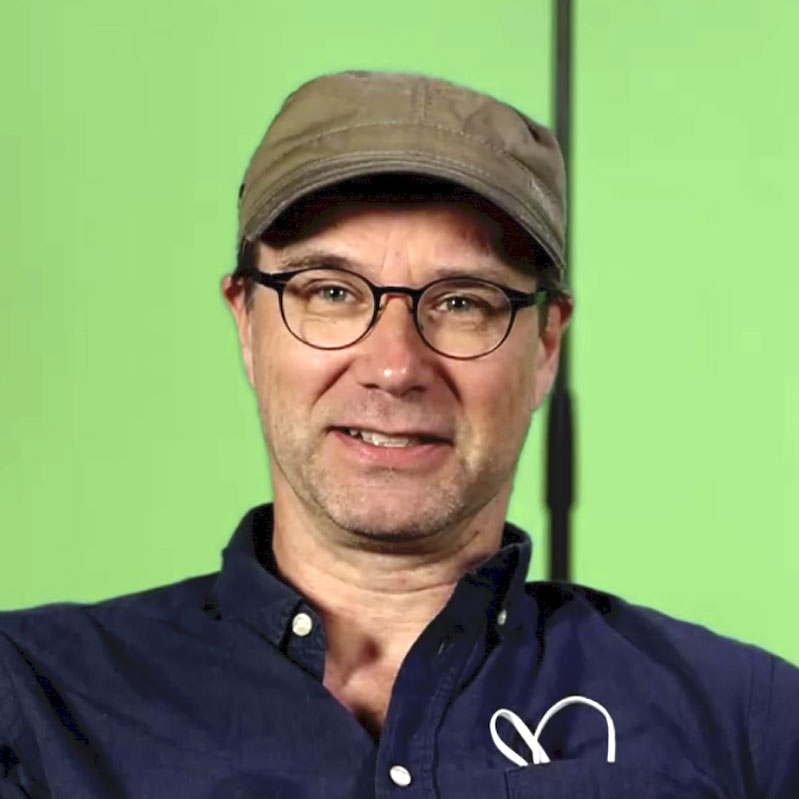 Norbert Schnell / Sound & Music
Norbert Schnell is Professor for Music Design at the faculty of Digital Media of Furtwangen University. Before becoming a researcher and developer in the field of interactive sound processing and interaction design at the research institute IRCAM in Paris, he studied at the University of Music and Performing Arts Graz and the Graz University of Technology. In 2006, he initiated the 6th international conference New Interfaces for Musical Expression (NIME) and in 2015, he founded the Web Audio Conference (WAC). He completed his doctorate on the design of interactive media through recorded sounds at the University of Music and Performing Arts Graz in 2014. In his teaching and research activities at Furtwangen University, he continues to work on collective musical interactions and immersive sound environments in the context of digital media and participative art and in music teaching and pedagogy.
Copyright: HFU DM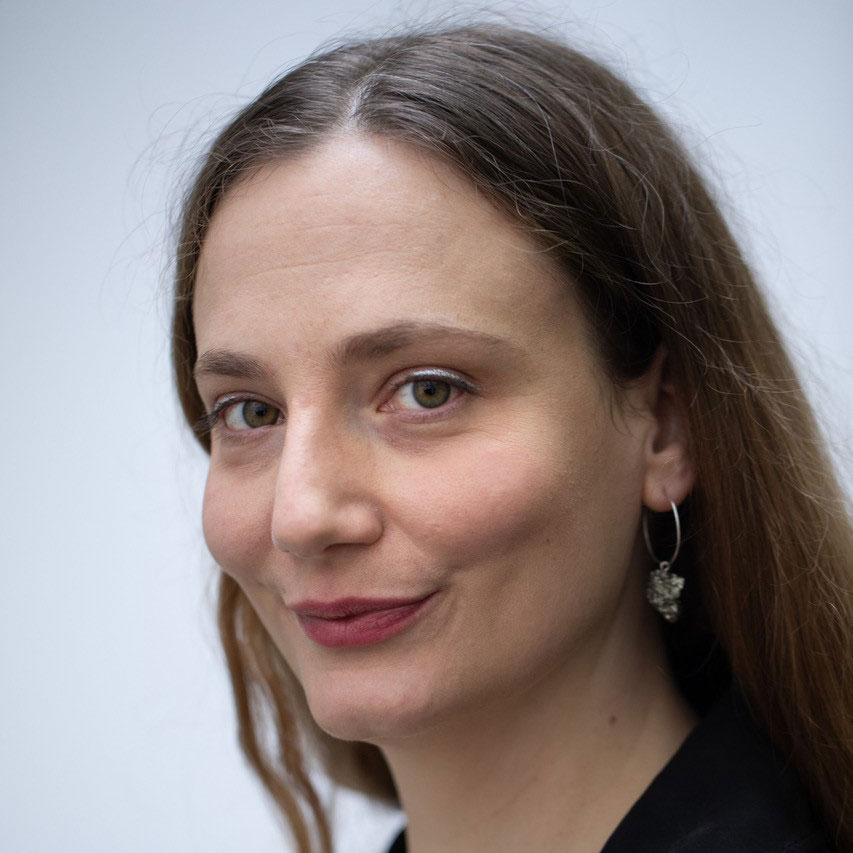 Antonia Prochaska / Short Film
Antonia Prochaska earned her degrees in Experimental Art and Cultural Studies at the University of Art and Design Linz, and Visual Communication at Bilgi University in Istanbul.
At the Akademie des Österreichischen Films, she has been responsible for the conception and implementation of both national and international projects in the fields of cinema, film education, and sustainability since 2013. She teaches media education, narratology, and film analysis at the University of Art and Design Linz.
She studies how art, cinema, and media education can contribute to the necessary global societal transformation towards a socially and ecologically sustainable future.
Copyright: @eSeL.at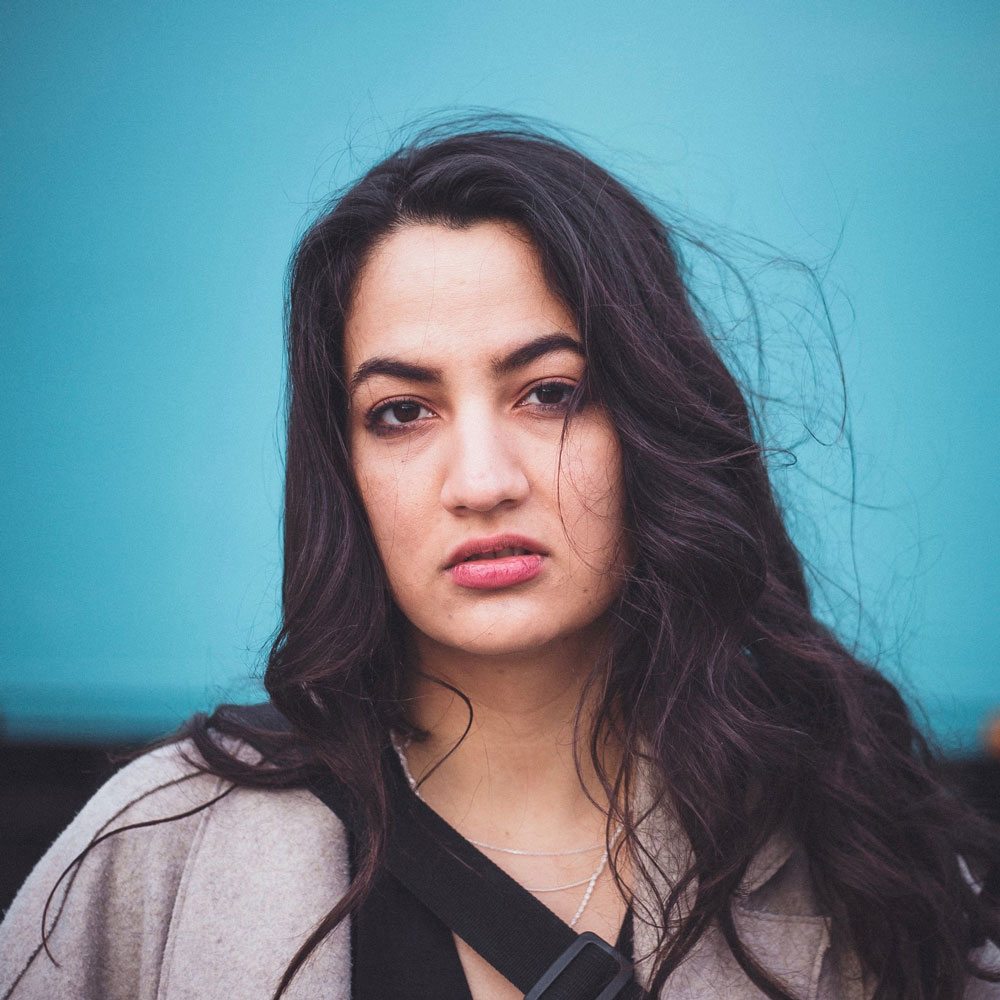 Simone Grössing / Docu & TV Production
Simone Grössing, who earned her degree in political sciences, has been working as a TV journalist and online editor for ORF 1 Information for more than five years. Prior to that, she was a freelance journalist (e.g. for the Süddeutsche Zeitung, nzz.at, and Die Presse). During her work for the Austrian Broadcasting Corporation (ORF), she has contributed to launching the online portal of ORF 1 and developing various online formats. Storytelling and reporting are her big passions and she has been able to live them as a journalist working on shows such as the ZiB Magazin, the informative show "Fannys Friday" or longer TV documentaries for ORF 1.
Copyright: Helena Wimmer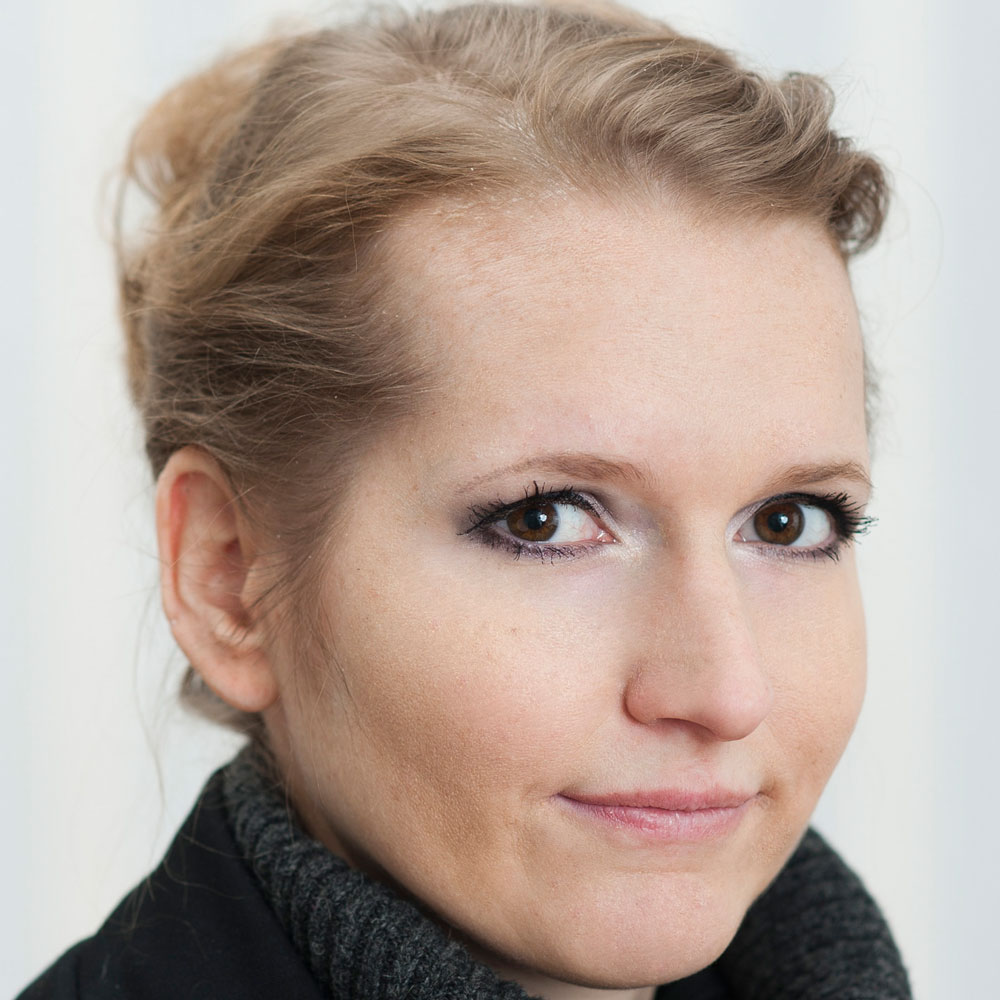 Simone Kriglstein / Interactive
Simone Kriglstein is Associate Professor at the Masaryk University as well as scientist at the Austrian Institute of Technology and at the University of Vienna. She specializes in designing and evaluating user interfaces and interaction methods in different fields, including games.
Her work has been published in international conference proceedings such as the Proceedings of the SIGCHI Conference on Human Factors in Computing Systems and journals like Computer & Graphics and Computers in Human Behavior. Simone has received or has been nominated for several awards for her work on games, including the German Game Developer Newcomer Award 2006.
Copyright: SBA Research