Who will be awarded the Golden Wire? The decision is once again up to the expert jury!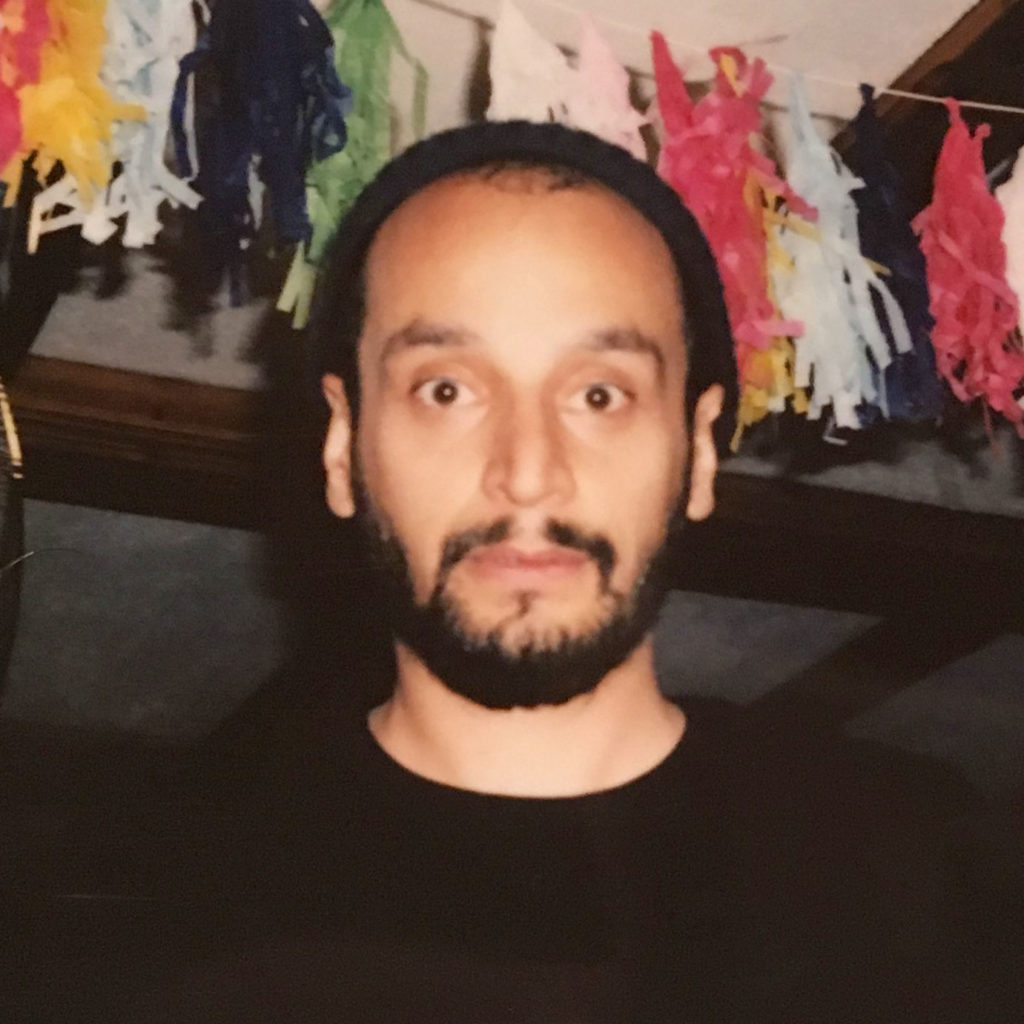 Arman T. Riahi/ Alumni Projects
Arman T. Riahi works as a (co-)author and director for various TV and film formats such as cinema documentary and feature films. His first feature film in cinema – the comedy "Die Migrantigen" ("The Migrumpies") from the year 2017 – attracted a cinema audience of 125,000 in the German-speaking area.
Riahi has received many national and international awards for his productions (e.g. Romy, Filmfestival Max Ophüls Preis, Goldenes Ticket, Nashville Film Festival Audience Award, Diagonale).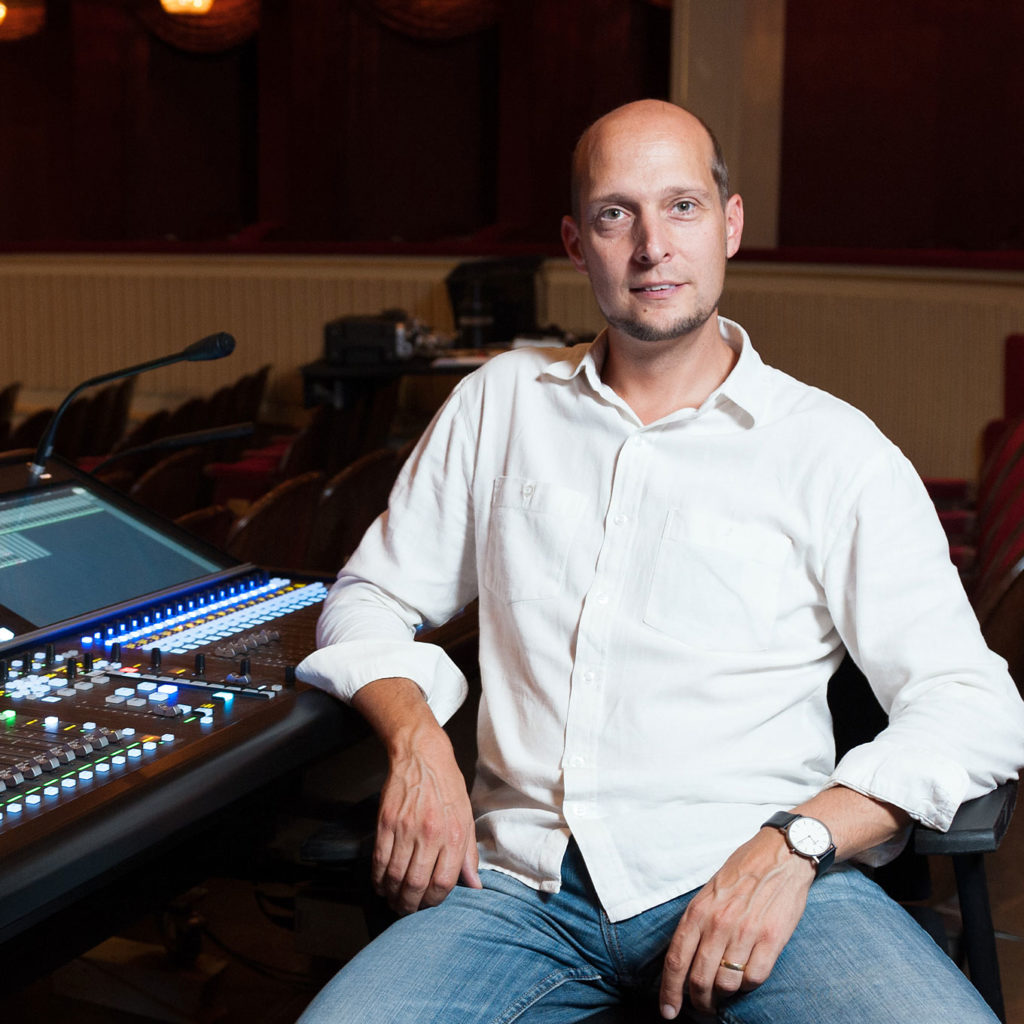 David Müllner / Sound & Music
Sound engineer, cultural manager
Currently Head of the Sound & Multimedia Department at the Burgtheater Wien and freelance sound engineer with numerous CD recordings.
Founder and CEO of the "Austrian Association for Contemporary Art and Music".
David Müllner studied musicology and theatre studies at the University of Vienna. In addition, he completed a sound engineer training and cultural management studies at the University of Music and Performing Arts Vienna.
Copyright: Reinhard Werner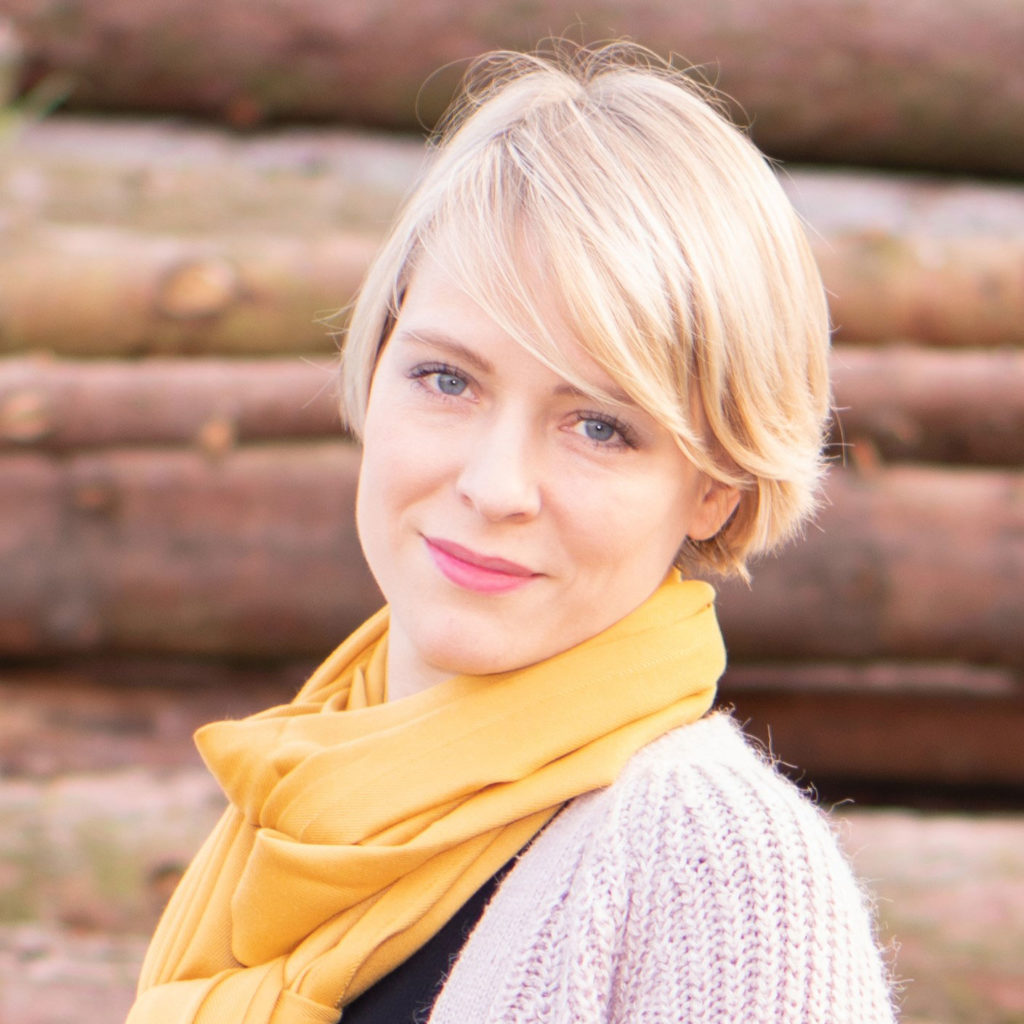 Michaela Bruckner / Graphic Design
Michaela Bruckner studied Media Technology with focus on Interactive Media and Digital Media Technologies in the masterclass Graphic Design at the FH St. Pölten.
As a self-employed designer, she develops visual concepts for websites, apps and other digital products and designs their interactions. Furthermore, she illustrates with various techniques, designs animations and takes care of the corporate design of small and medium-sized companies.
She is currently working at the Vienna University of Technology at the Institute of Management Sciences, where she is responsible for the design of the user interface for a smartphone app.
Copyright: Carolin Bruckner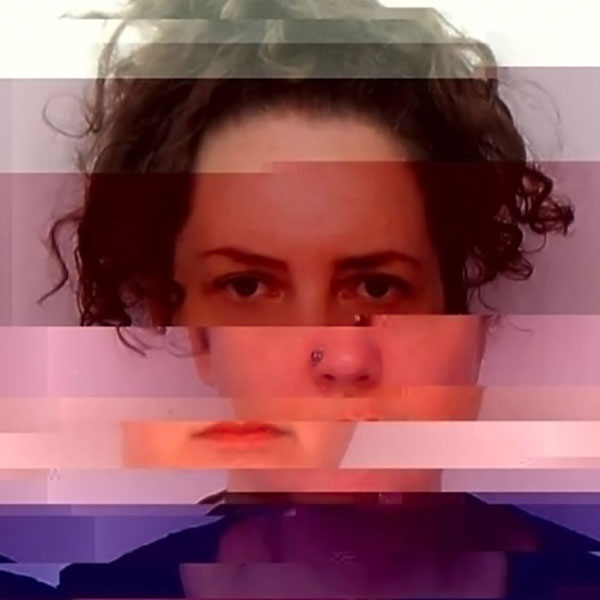 Birgitta Hosea / Animation
Dr Birgitta Hosea creates expanded animation through site-specific installation, animated performance art and experimental drawing. Recent exhibitions include Venice and Karachi Biennales; InspiralLondon: Hanmi Gallery, Seoul; Oaxaca and Chengdu Museums of Contemporary Art. Her work is included in the Tate Britain and Centre d'Arte Contemporain archives.
Currently Reader in Moving Image at University for the Creative Arts, she was previously Head of Animation at Royal College of Art and prior to Course Director of MA Character Animation at Central Saint Martins, where she got her PhD and was also Research Leader for Performance. She has written publications on experimental approaches to animation and is currently co-writing Performance Drawing: New Practices Since 1945 for Bloomsbury Press.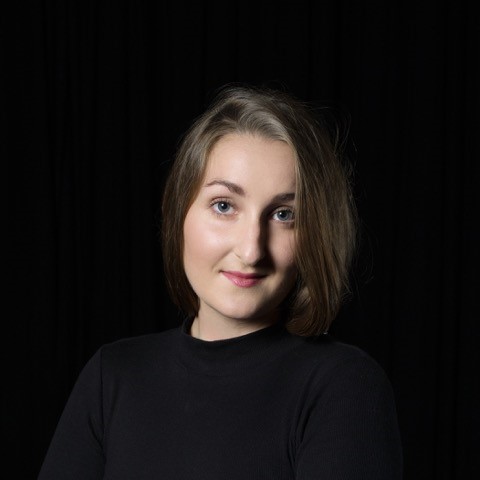 Fatima Merten / Short Film
During her theatre, film and media studies, Fatima Merten already worked for various culture projects in Vienna as well as film productions and particularly in the field of production for diverse film festivals. As the former head of sponsoring and cooperation of YOUKI (the international youth media festival in Wels), she is looking forward especially to the short films of the young filmmakers of the St. Pölten UAS!
Copyright: Elsa Okazaki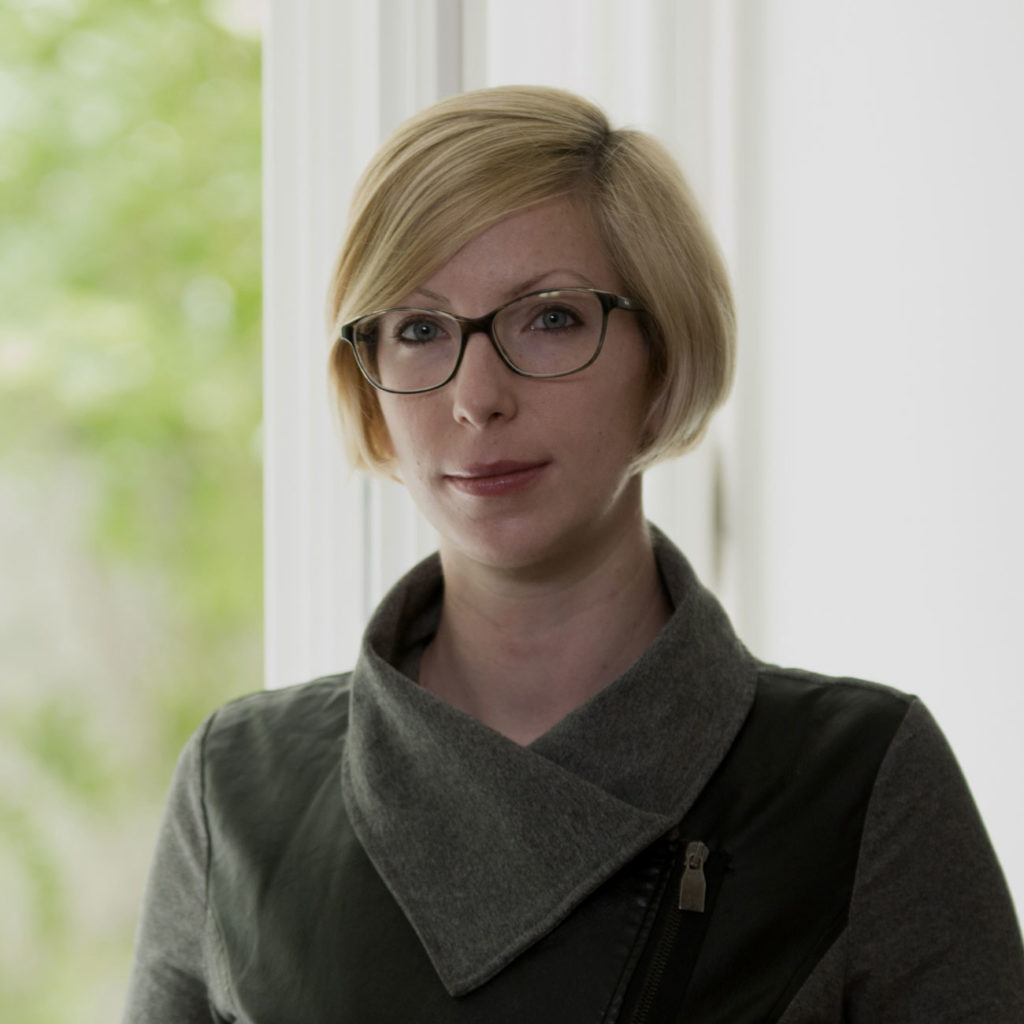 Alex Wieser / Docu & TV Production
After a long excursion to the University of Vienna and after completing her studies in media technology, Alex Wieser first became an editor for the ORF before changing paths and working as a designer for the knowledge magazine of Terra Mater (ServusTV) and shooting in places all around the world. She worked as a director and editor for numerous production companies until she established her own production centre with the founding of phlex film OG in 2017. The productions that Alex Wieser has devoted herself to cover a broad spectrum from art to culture and contemporary topics.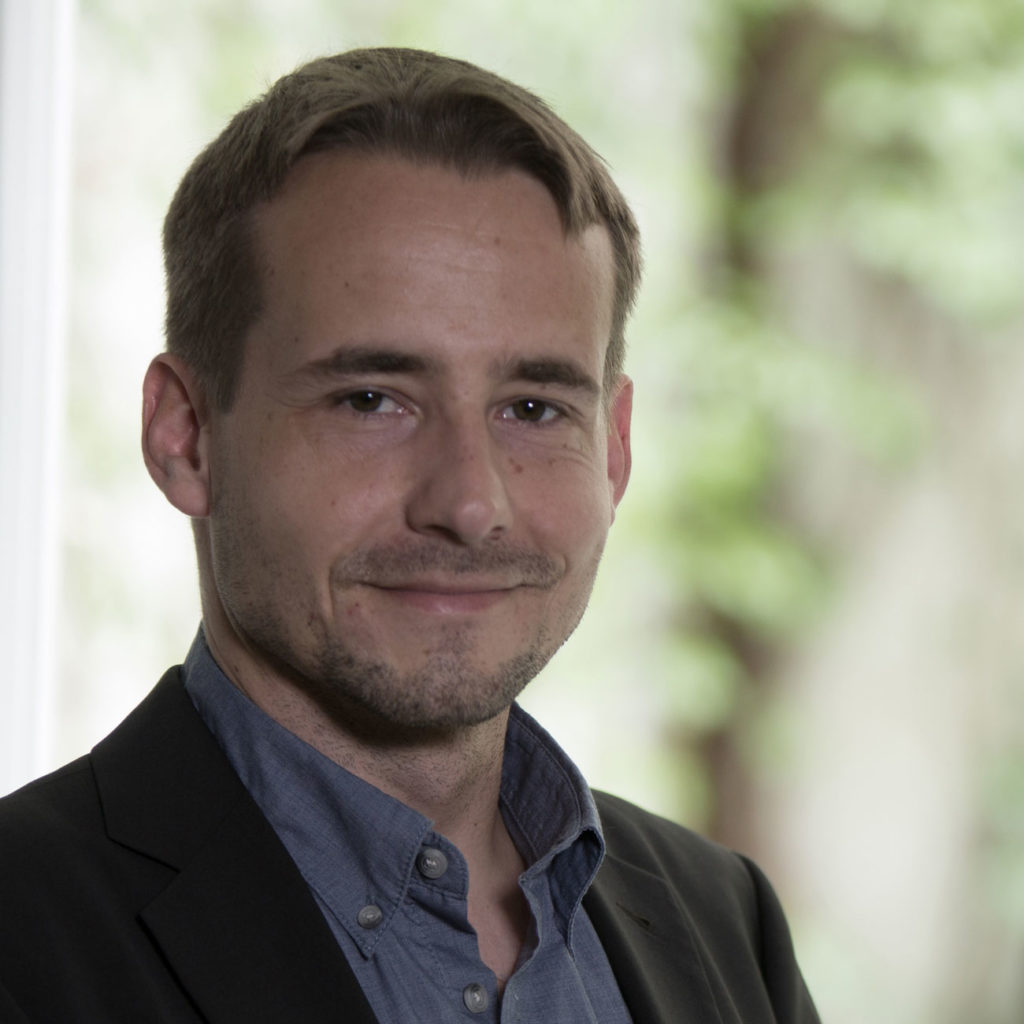 Philip Aschauer / Docu & TV Production
Philip Aschauer has always been fascinated by imaging technology and all kinds of media. After graduating from the St. Pölten University of Applied Sciences, he worked as a camera operator and editor for a wide variety of TV productions, until the ever-growing volume of orders lead to the foundation of his own production company with more staff members. This was followed by numerous productions for the ORF, mainly in area of arts and culture. Over the years, his focus gradually shifted to being a producer which he is fully committed to at phlex film.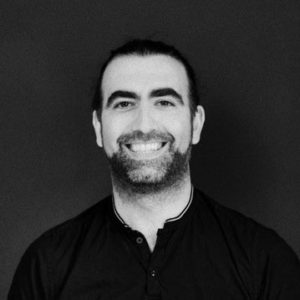 André Seirafi / Interactive
André Seirafi is the founder of Fluxguide. Fluxguide specialises in the development of novel digital visitor solutions for the innovative dissemination of art, culture and knowledge. Since 2010, he has been responsible for the development of international projects ranging from the US (NASA Visitor Center) through Munich (Digital Visitor App for the German Museum) to Shanghai (Robot-assisted Visitor Guidance). The main activity is comprised of combining the latest technologies with didactically meaningful concepts for the transfer of knowledge and culture as well as for exciting visitor experiences.
Copyright: Fluxguide GmbH